Different kinds of warning tapes, You know?
Different kinds of warning tapes, You know?
Warning tape is also called Caution tape, barrier tape, barricade tape, warning belt, safety warning rope, isolation belt, etc., Widely used in construction, electrical maintenance, road administration, environmental protection, danger, traffic accidents, emergency area isolation. The site of the accident or special area of the warning code. Easy to use, will not pollute the environment, and bright color. It can also be used together with road cones and traffic warning columns. At the same time, It can also be buried in the middle of underground and pipeline, play the role of warning signs, so as to avoid the pipeline is senseless damage in the future construction.
Depending on the use, material and classification of the warning tape, it will be called differently name in different areas.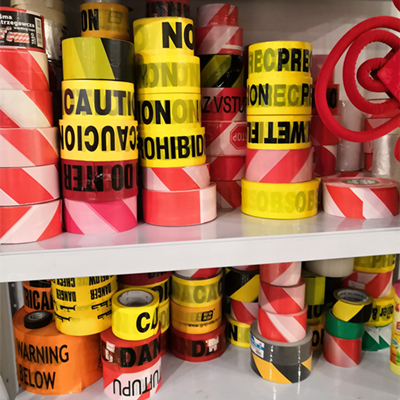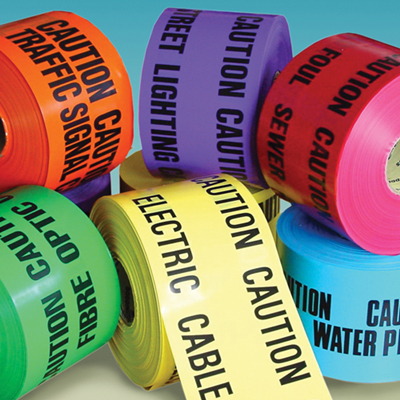 1. According to different USES, it has disposable warning tape and repetitive use warning tape, buried warning tape, reflective warning tape, fluorescent warning tape, detectable warning tape, etc.
2. According to the material, It has PE warning tape, PVC warning tape, aluminum foil warning tape, woven warning tape, Warning tape with wire, polyester cloth warning tape and so on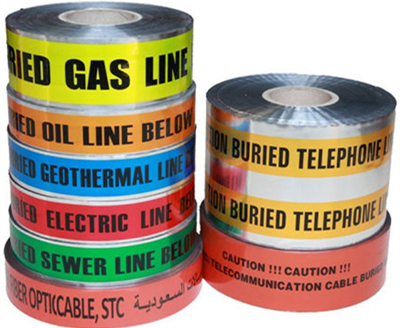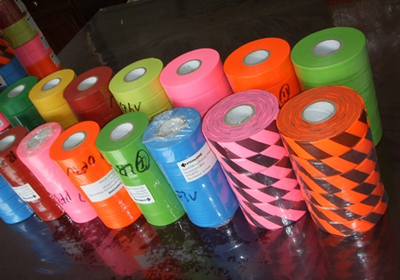 It was called CAUTION TAPE, BARRIER TAPE in U.S, and Most of them are called "Warning tape" in the Middle East. In Germany, red and white vertical strips are more popular. And other words and images are not listed here. Please contact us for more information.