Building Your Own Garden Greenhouse
How to Building Your Own Garden Greenhouse?
If you've always wanted a greenhouse but thought it would be too much hassle and cost to build, Please don't worry, Just contact with us. We mainly make family-friendly garden greenhouses. We have a wide variety of products worth checking out. There's always one for you.
We have many kinds garden greenhouse you can choice. And we also can customize them by DIY according to your requirements.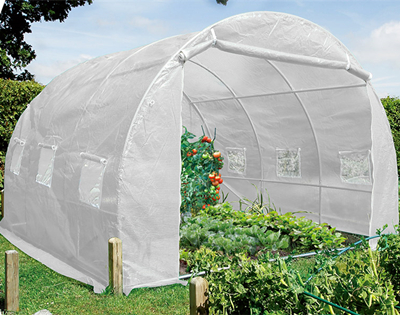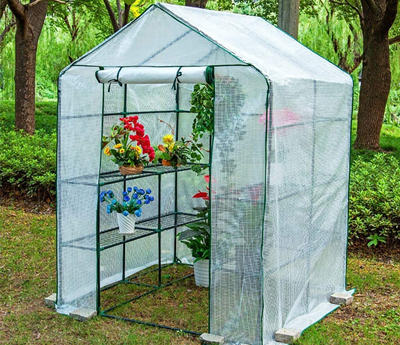 Our frame materials has Galvanized Steel Pipe, Stainless Steel Pipe, PVC Pipe and so on, A steel tube frame provides durability yet is easy to assemble. Built right into the cover, the windows and door need no extra care or installation time.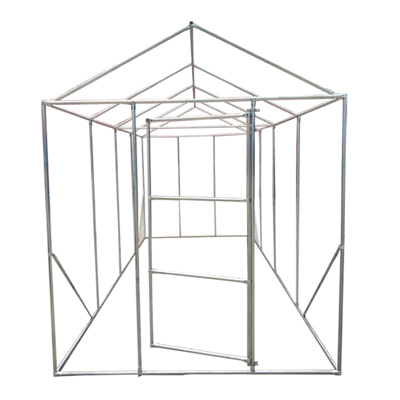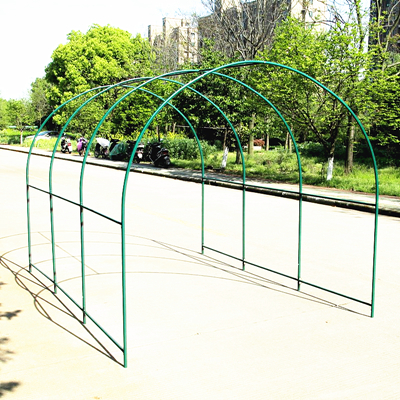 The greenhouse covering has Polyethylene film, PVC film, Sun-shade net, Insect Netting, Anti-bird Net and so on. With a Polyethylene film cover instead of expensive, breakable glass, and its easy-assembly construction, this greenhouse can go up in minutes.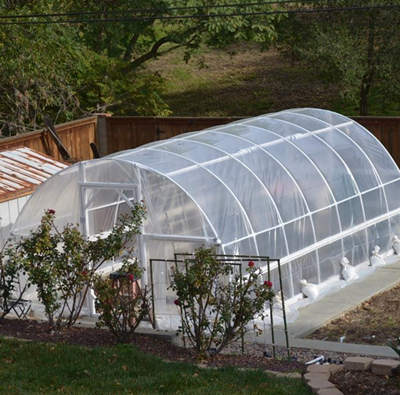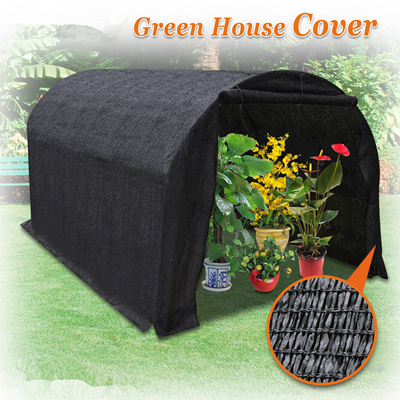 We also have many Greenhouse Kits, 15 square metres of space give you a large area to take your entire garden from seed to seedling to fully producing plants without ever leaving its protective cover.
This greenhouse is perfect for home gardeners who want to grow pesticide-free, healthy vegetables for their families. With protection from both pests and hazardous weather, your greenhouse will use the sun's warmth to create the ideal growing conditions for your plants. Have a garden that will be the envy of the neighbourhood with your own garden greenhouse. Get yours today.