Henan Peihua Commercial Co., Ltd is one of the largest commercial groups in China to provide professional services, including design, manufacture and sales. We have been growing step by step to provide better service to customers through years of hard work with high quality products and efficient production processes. With 4 offices in China, our products are widely used in all kinds of industries.
Our company has established four business units:
●The Greenhouse Factory is specialized in producing various kinds of greenhouse structures for gardeners, such as the commercial greenhouses, walk in greenhouses, steel frame greenhouse etc.
● The Irrigation Equipment Factory is specialized in manufacturing irrigation systems for gardeners.
● The Plastic Tape Factory covers all kinds of plastic tapes used in the safety industry. We also provide after-sales service for these four business units.
● The Import and Export Company is mainly engaged in custom-made manufacturing and export of gardening products, which can also be applied to other industries.
Our products are widely used in different markets, such as the United States, Canada, Australia, Korea and Europe. We have established strategic cooperation with many big companies in these countries to supply our products at competitive prices.
When it comes to gardening, we can provide you with the most qualified gardening products, such as greenhouses film, sunshade netting, walk-in greenhouse, nursery trays, other greenhouse cover materials and accessories. We also produce and export various Industrial Safety Protection Products like reflective tape, garbage bags, plastic dust sheets, caution tape and other related environmental products. According to your product requirements, we can provide you with the right packaging and shipping solutions to meet your requirements.
Our company is the leading manufacturer in China that provides professional services for design, manufacturing and sales for all kinds of safety equipment. We have a large number of clients in China's market, including automobile factories, hotels and resorts, schools and universities, and power and energy companies.
Henan Peihua Commercial Co., Ltd. always adheres to the principle of honesty and sincerity, so we will continue to strengthen capacity building and technology innovation with customers to commercially thrive together.
We sincerely welcome customers and prospects from all over the world to get in touch with us and establish long-term business relationships. We guarantee that we will work hard for our mutual benefit as a reliable manufacturer and service provider for your business.
If you have any interests or inquiries, get in touch with us!
OUR FACTORY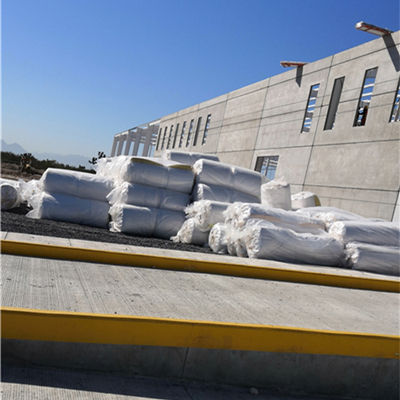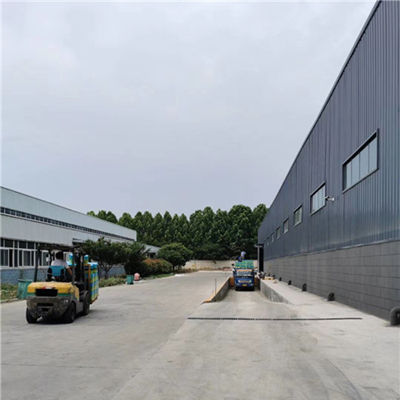 BLOWING MACHINE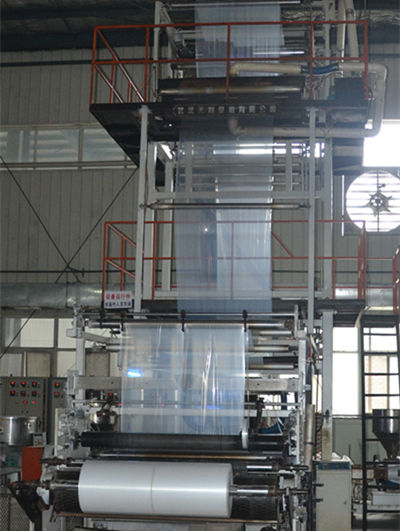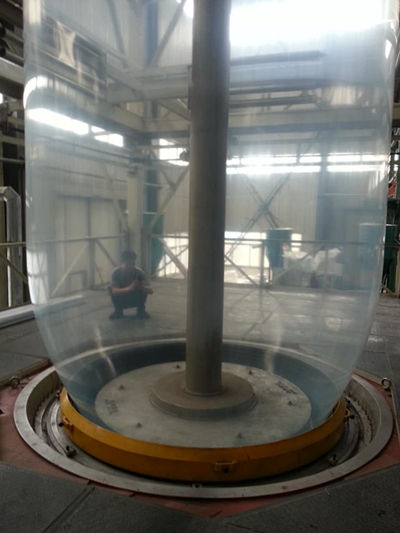 TUBING WORKSHOP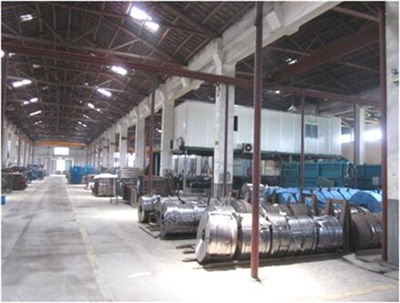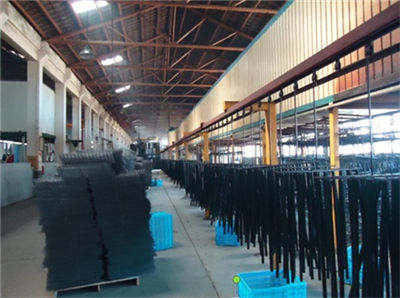 CUTTING & PRINTING WORKSHOP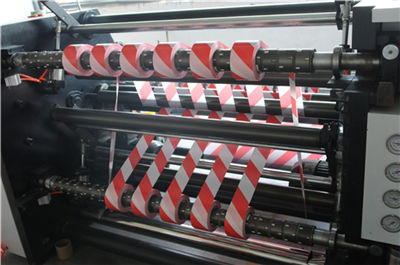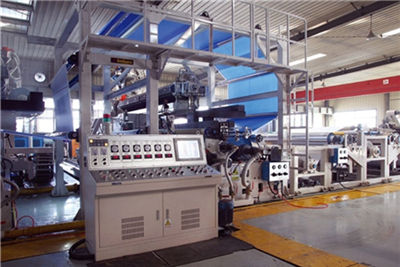 WAREHOUSE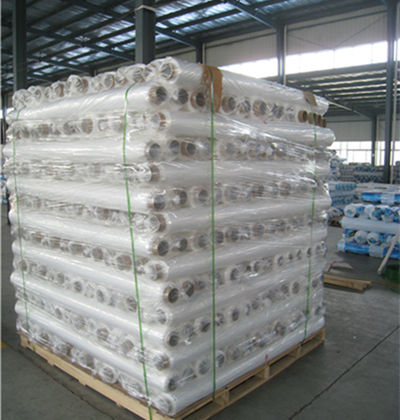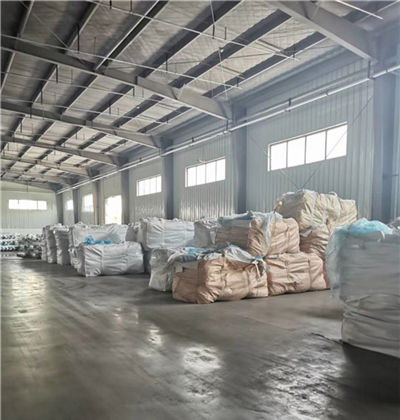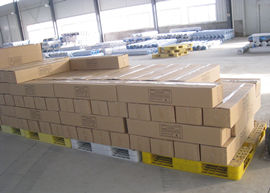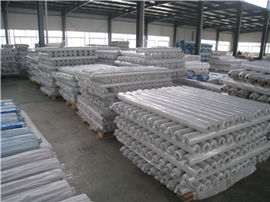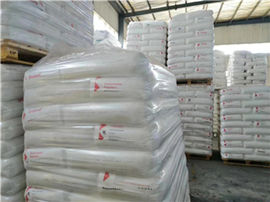 TEAM